Partners in Palliative Care Project
Posted by North & West on 4 August 2017
Categories:
All News
Tags: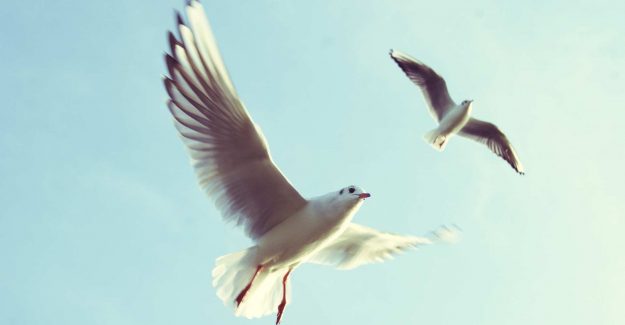 Collaboration between GPs, medical specialists, chronic disease support services and specialist palliative care services is a key focus of a new twelve month Partners in Palliative Care project being undertaken by our Consortium. The aim is for everybody to have a clear understanding of each other's role and methods for collaborating to deliver high quality person and family centred care for people living with a life-limiting illness in the last 12-18 months of life, including:
Information and support given to people and their families when palliative care support or a palliative approach is first being considered (prior to specialist palliative care involvement).
Preferred approaches for referral to community palliative care services and palliative care consultancy services, including options for pre-referral discussion of care needs and exploring options to have these needs met.
Preferred approaches to ensure appropriate ongoing support is available for people being considered for 'discharge' by community palliative care services.
Collaborative approaches to care in the last months and weeks of life, including GP involvement in medication management and anticipatory prescribing.
For more information and updates about the the project, contact our Partners in Palliative Care Project Manager Melanie Ware on .
Web: https://northwestpalliative.com.au/what-we-do/partners-palliative-care-project/